Swedish anglers on Ebro – part 1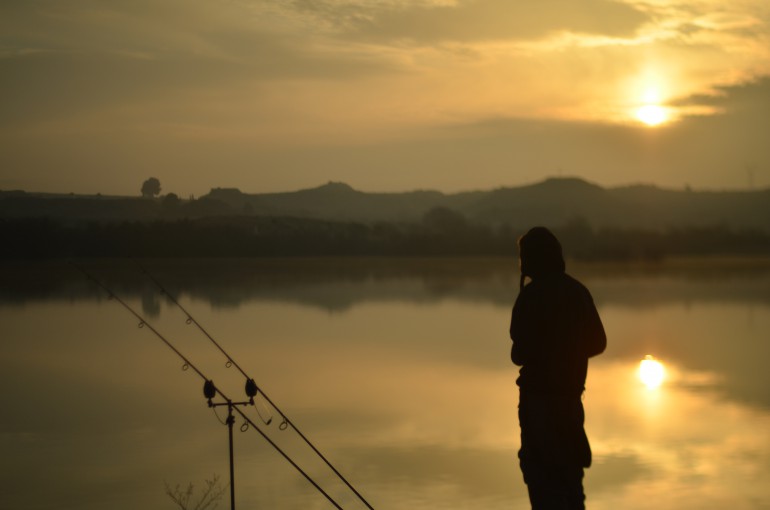 Last week 6 Swedish anglers went down to Ebro, fishing with us on Ebro Monster Hunt. The waterlevel was really high and the water was really cold( about 4-5 degrees) but we where still catching quite ok. My group was Jonas Jonsson, Joakim Jacobson, Chrille Hermansson with 100% focus on carp, and it wasnt easy to get a bite even if it was a couple of well experienced carpanglers. But in the end of the week we could count in 14 landed fish between us! Lovely commons – most of them around 30lb. Thanks guys for a great week!
/ Birger Holmqvist
Ps – report from the catfishanglers come tomorrow!